We have secure indoor storage and can keep your caravan inside, so it looks great when you take it outside.
Its about protecting your peace of mind as well as your valued vehicles. When you store your vehicle with us you know it stays safely inside away from the weather and is ready to go when you are..
Brisbane Car & Caravan Storage has the space you need at a price you can afford. If you can drive it or tow it, we can store it for you..
Services on offer:
Peace of mind, and less stress
Fully secure indoor facility
Conveniently in Salisbury, South Brisbane
Long term and short term Caravan Storage
Gallery: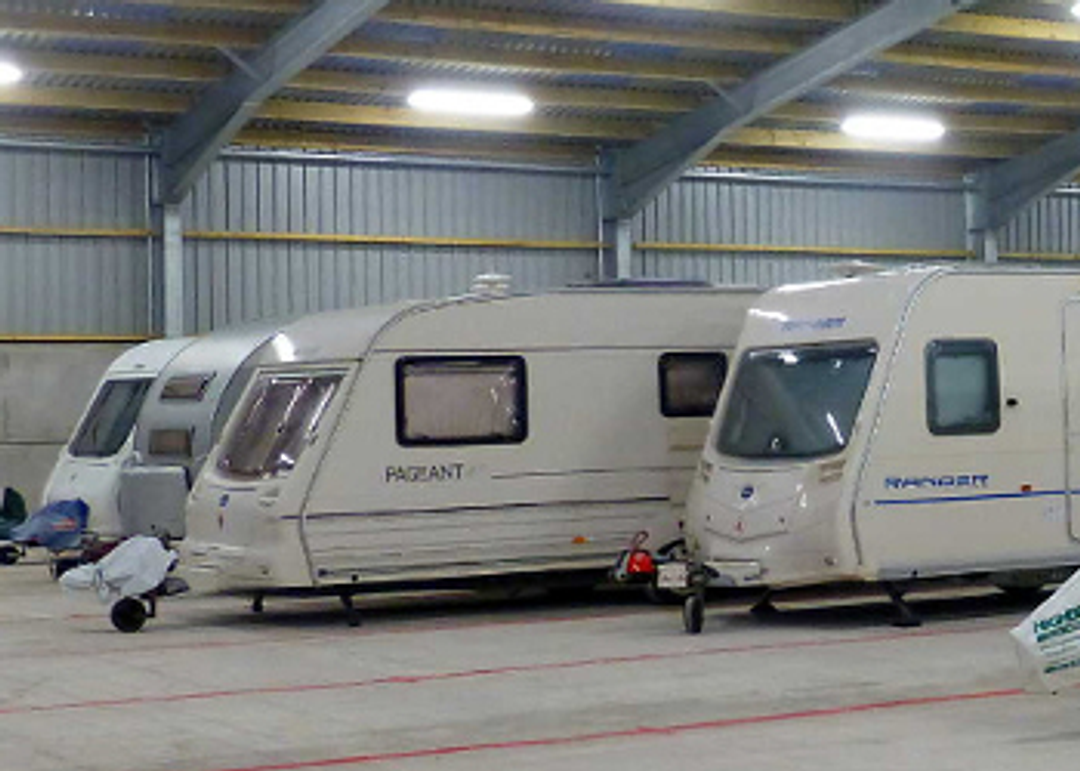 Licences and Insurances:
Before engaging a caravan storage company to store your caravan, RV or camper trailer, we do recommend that you check their relevant licences and insurances to make sure it is covered and is current and is appropriate for the type of service your are rquesting. Be mindful that some companies may have multiple locations, employees and may use subcontrac out the storage of your caravan.
It is important that you check the locations and the licence of all groups that may carry out work, or come into contact with your caravan whilst it is in storage.
Caravan Storage Near Me - Salisbury, QLD - Car, Van & Motorhome Storage Brisbane