KeepSafe Storage at Welshpool are the self storage experts when it comes to keeping your boat or vehicle safe and secure.
We understand how important it is to have the latest CCTV and Security, especially when you are storing your treasured boat or collectable car.
Our brand new facility is conveniently located with drive up- units and an undercover loading dock to make storing your boat, caravan or car easier.
Services on offer:
We offer competitive pricing & insurance
Our facilities are safe and secure for all tenants
24/7 CCTV monitoring for extra peace of mind
We stock a wide range of packing supplies
Gallery: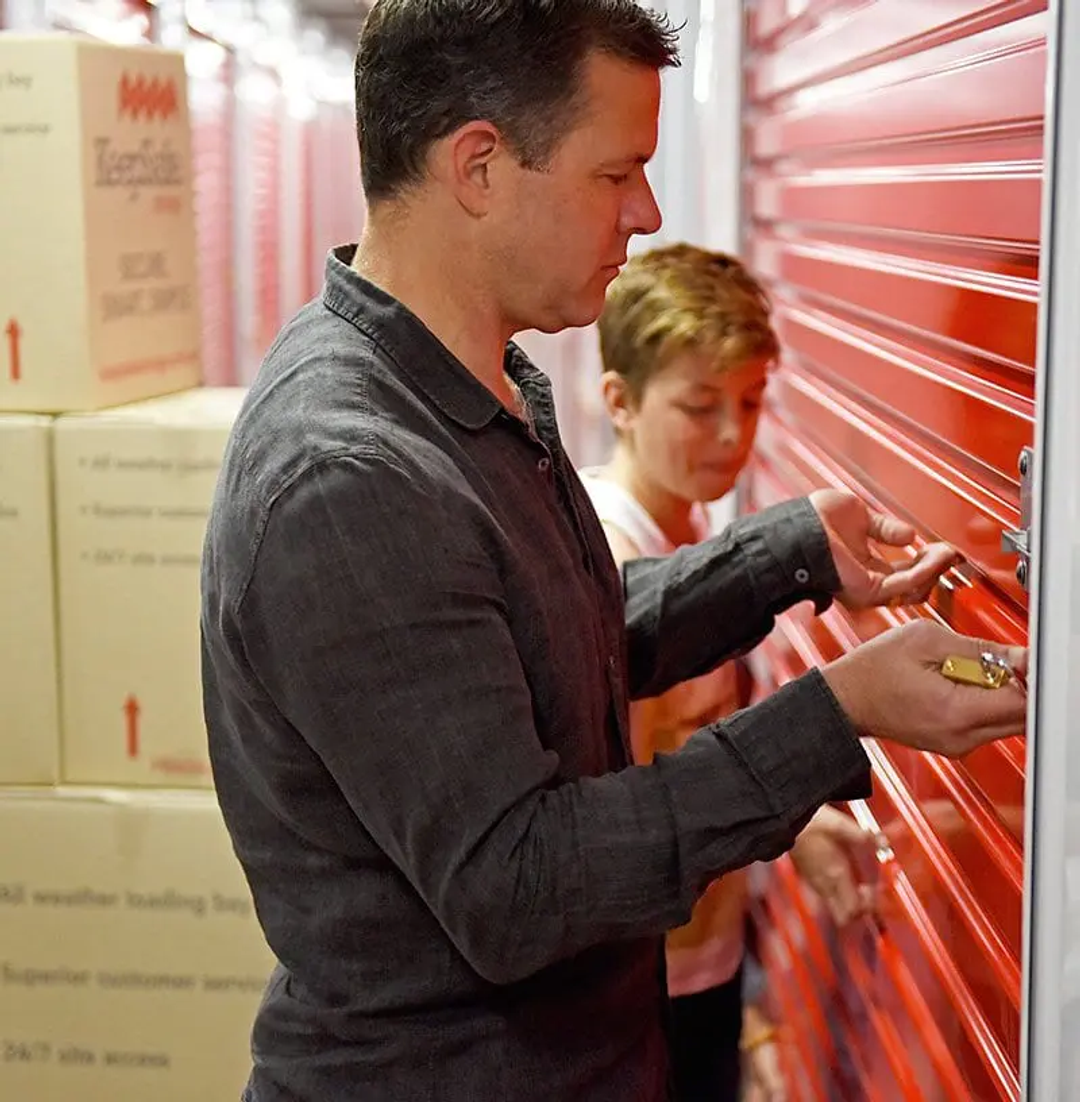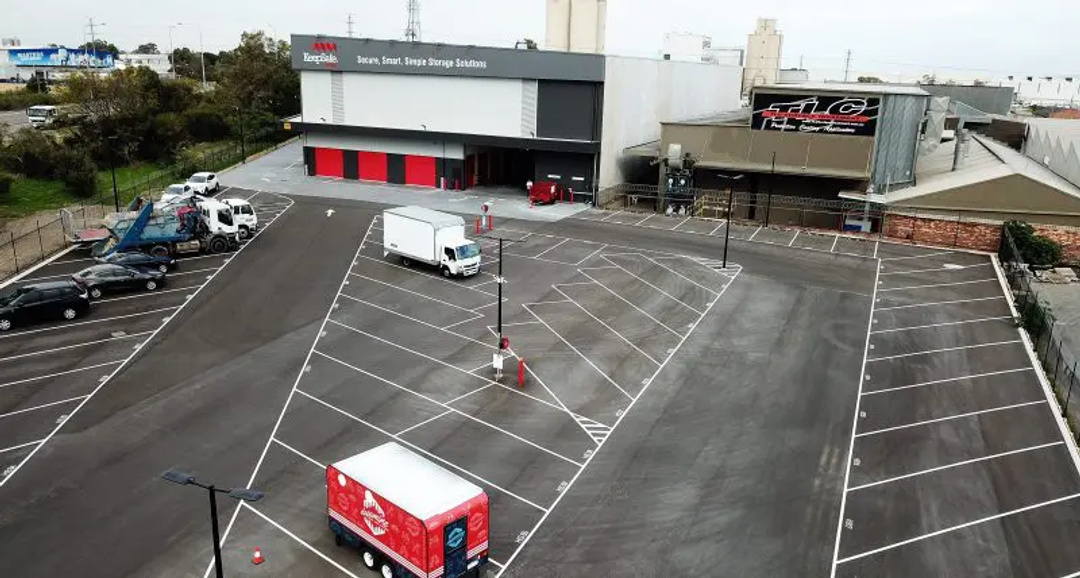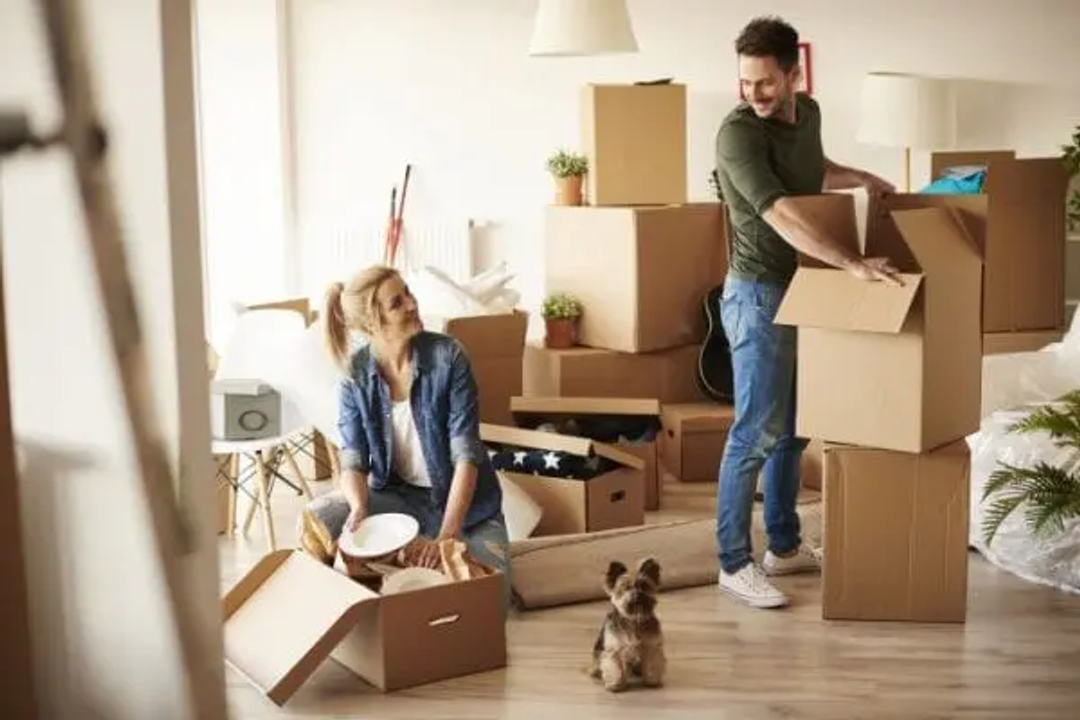 Licences and Insurances:
Before engaging a caravan storage company to store your caravan, RV or camper trailer, we do recommend that you check their relevant licences and insurances to make sure it is covered and is current and is appropriate for the type of service your are rquesting. Be mindful that some companies may have multiple locations, employees and may use subcontrac out the storage of your caravan.
It is important that you check the locations and the licence of all groups that may carry out work, or come into contact with your caravan whilst it is in storage.
Caravan Storage Near Me - Balcatta, Mandurah, O'Connor, Wangarra & Welshpool, WA - KeepSafe Storage