Need somewhere safe and secure to store your home away from home? At Koala Self Storage O'Connor, we offer the ideal solution. Our caravan & RV storage area in our O'Connor storage site has multiple storage bays, large enough for any type of caravan or recreational motorhome that you own.
At Koala Self Storage, we understand that although your home on wheels provides you with copious amounts of joy and unforgettable memories, the room and space that they occupy can, at times be frustrating. Koala even offer extended access hours between 5am – 9pm, 365 days a year in case you decide on a last minute trip.
With 24 hour digital camera surveillance, electric fencing and infrared security beams, our caravan storage area is both safe and secure. So, when you lock up your caravan in our Perth storage area, you can rest assured that your caravan or motorhome is in safe hands and not taking up precious space or room on your own property.
Services on offer:
Monitored security system
Lockable storage unit for your loose caravanning/camping equipment
Computer printout of all movements on the grounds
Enough space to store buses and trucks
Gallery: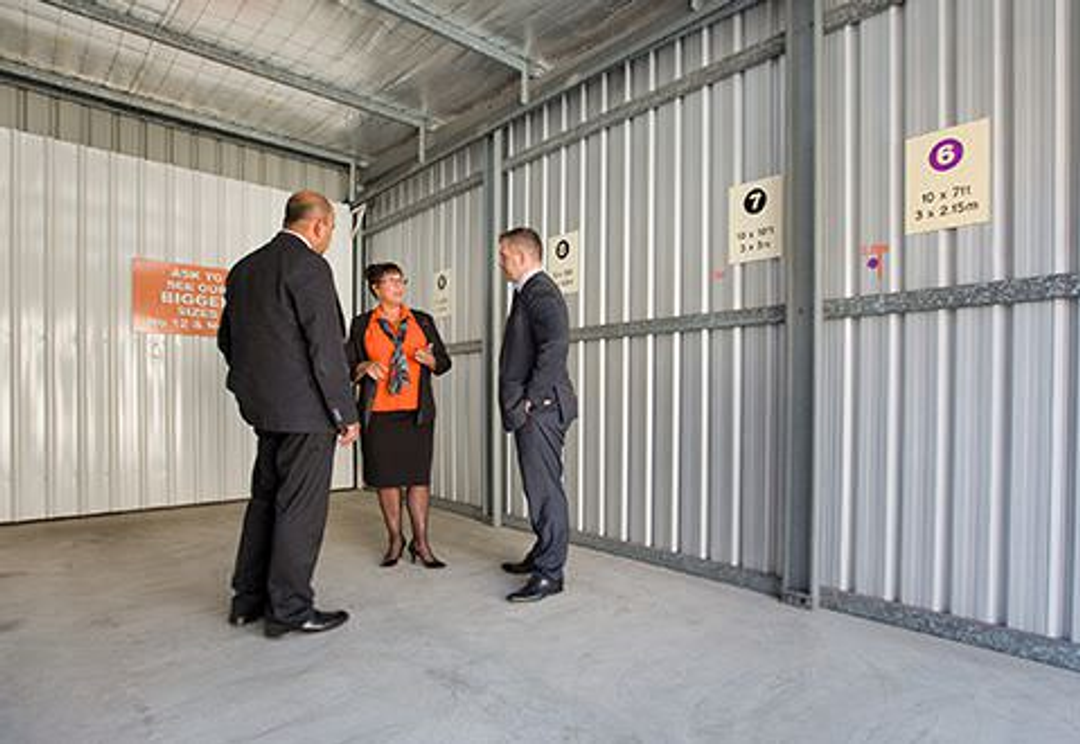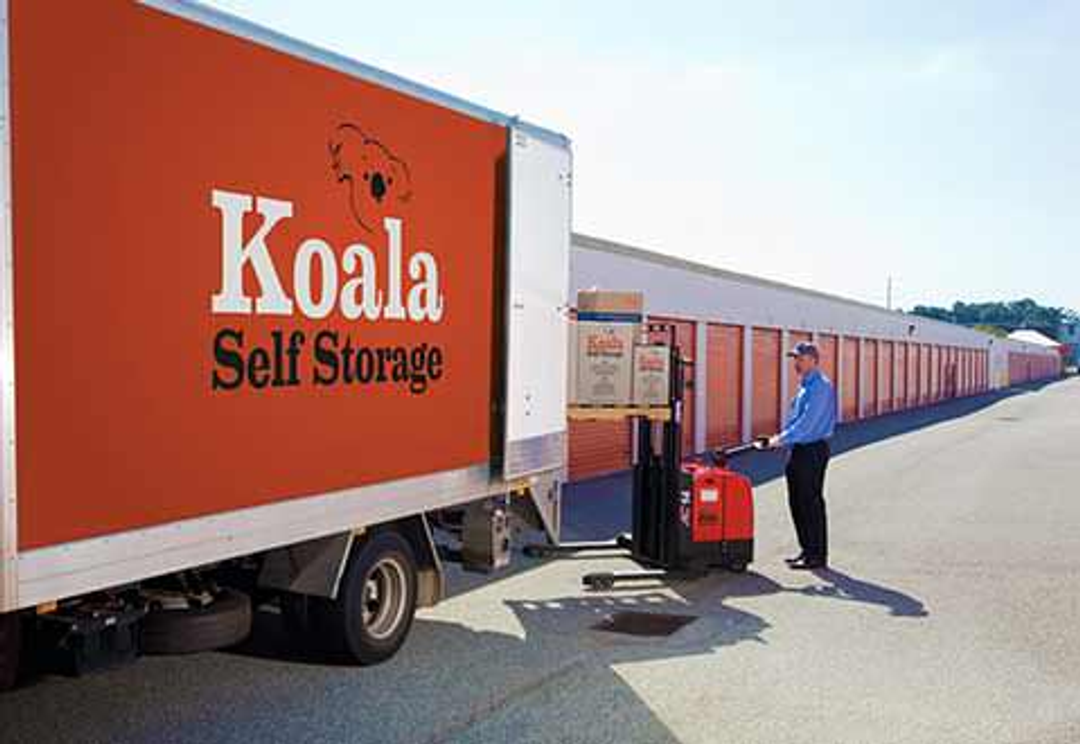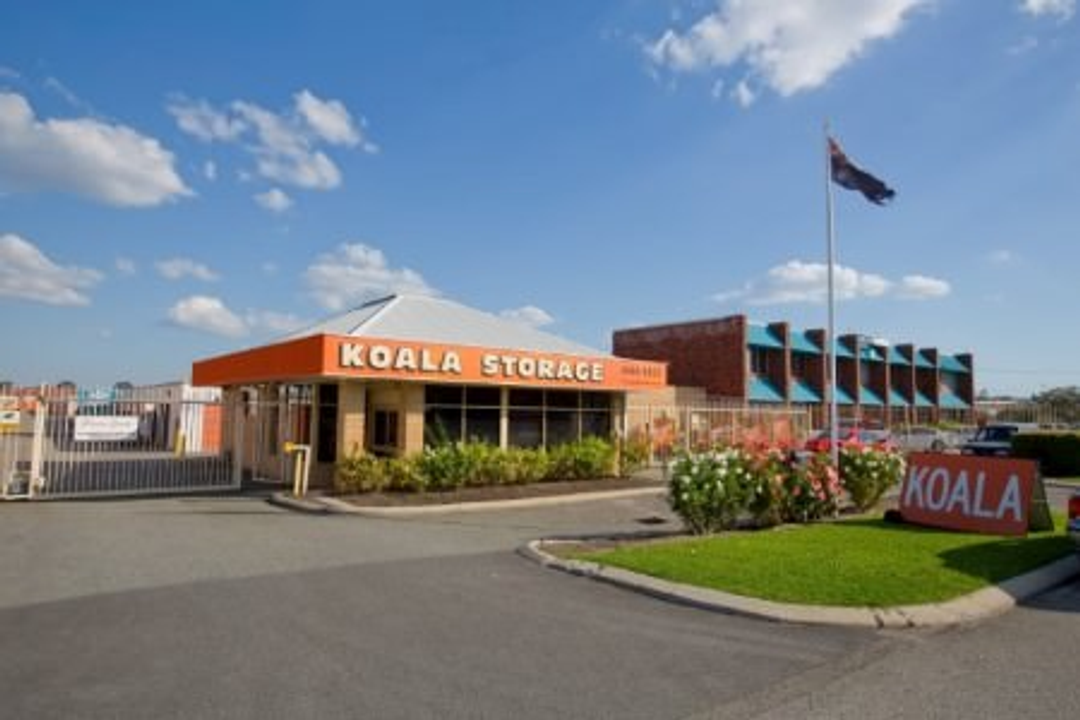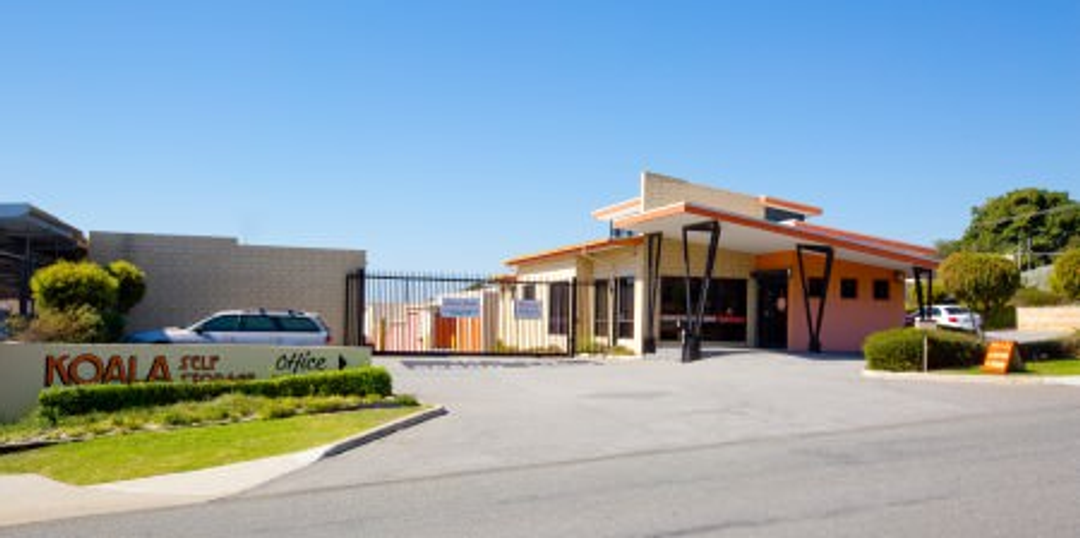 Licences and Insurances:
Before engaging a caravan storage company to store your caravan, RV or camper trailer, we do recommend that you check their relevant licences and insurances to make sure it is covered and is current and is appropriate for the type of service your are rquesting. Be mindful that some companies may have multiple locations, employees and may use subcontrac out the storage of your caravan.
It is important that you check the locations and the licence of all groups that may carry out work, or come into contact with your caravan whilst it is in storage.
Caravan Storage Near Me - Osborne Park & O'Connor - Koala Self Storage