With more hours of sunshine than any other Australian city, Perth is a sunny paradise overflowing with beautiful beaches and lush landscapes, you should protect your van against the sun. Uncurbed exposure to the sun's damaging UV rays can take a toll on your caravan's paint job and plastic fittings
Services on offer:
24/7 Access Hours
Vehicle/Caravan/Boat Storage – Covered
Vehicle/Caravan/Boat Storage – Uncovered
Gallery: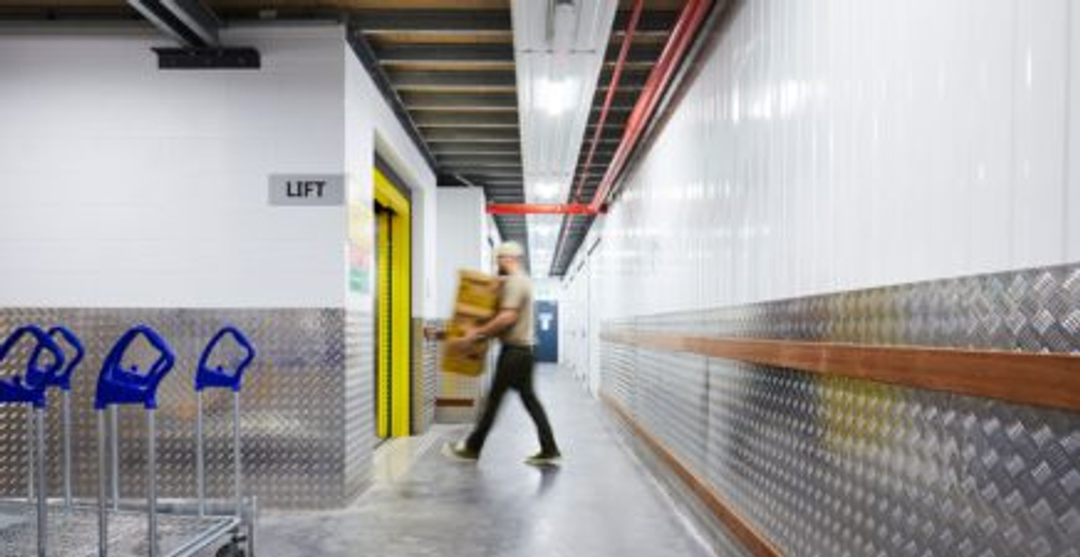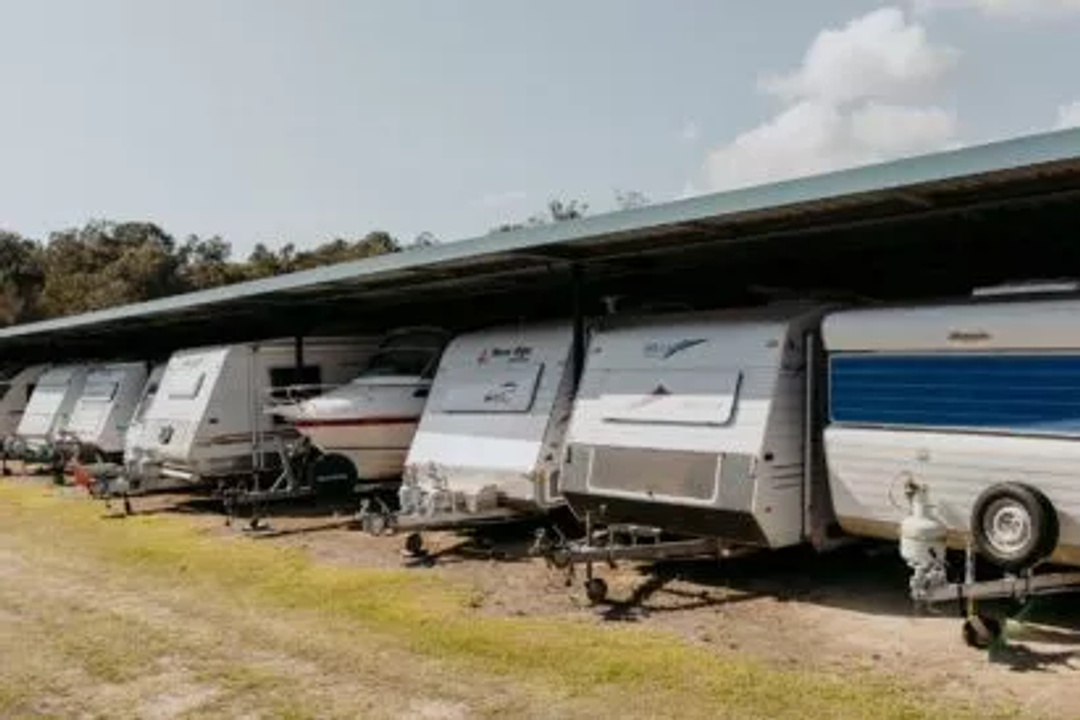 Licences and Insurances:
Before engaging a caravan storage company to store your caravan, RV or camper trailer, we do recommend that you check their relevant licences and insurances to make sure it is covered and is current and is appropriate for the type of service your are rquesting. Be mindful that some companies may have multiple locations, employees and may use subcontrac out the storage of your caravan.
It is important that you check the locations and the licence of all groups that may carry out work, or come into contact with your caravan whilst it is in storage.
Caravan Storage Near Me - Bibra Lake, 6163 - National Storage