It doesn't matter what type of RV you have – we can store your camper trailer, poptop or caravan for a short or long term. You may just be visiting Perth and decide to stay with relatives or rent a house for a while! Our flexible conditions are an added bonus.
While taking advantage of our caravan storage solution, why not have fitted that special accessory that you have always wanted or have the caravan serviced for it's next journey.
Services on offer:
All typesof caravans
Short or Long Term
Fittings accessories available
Gallery: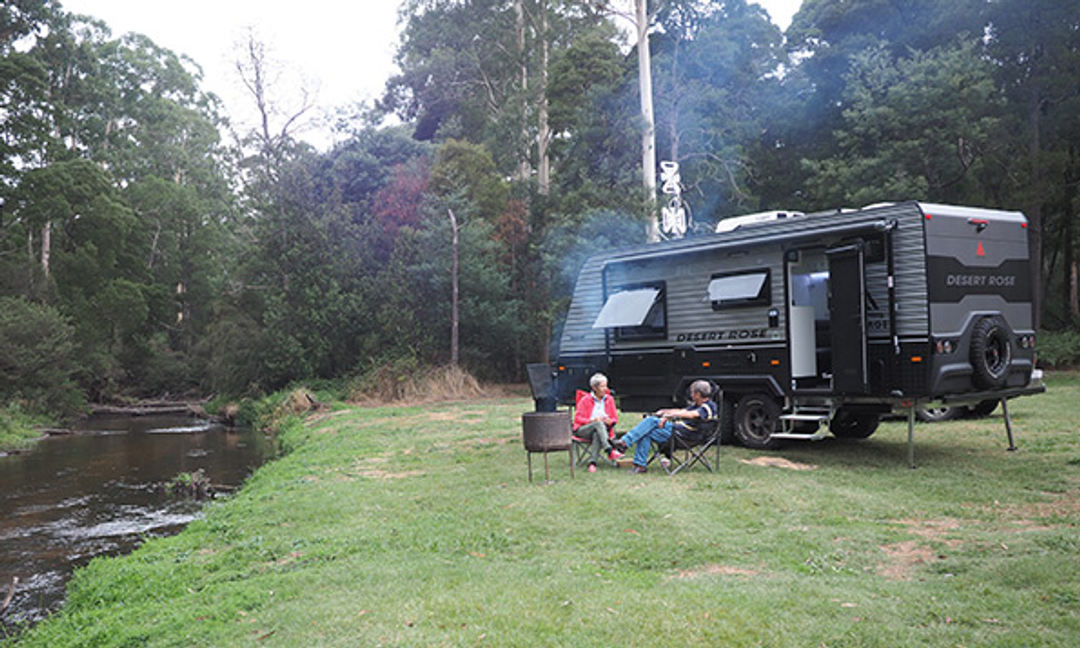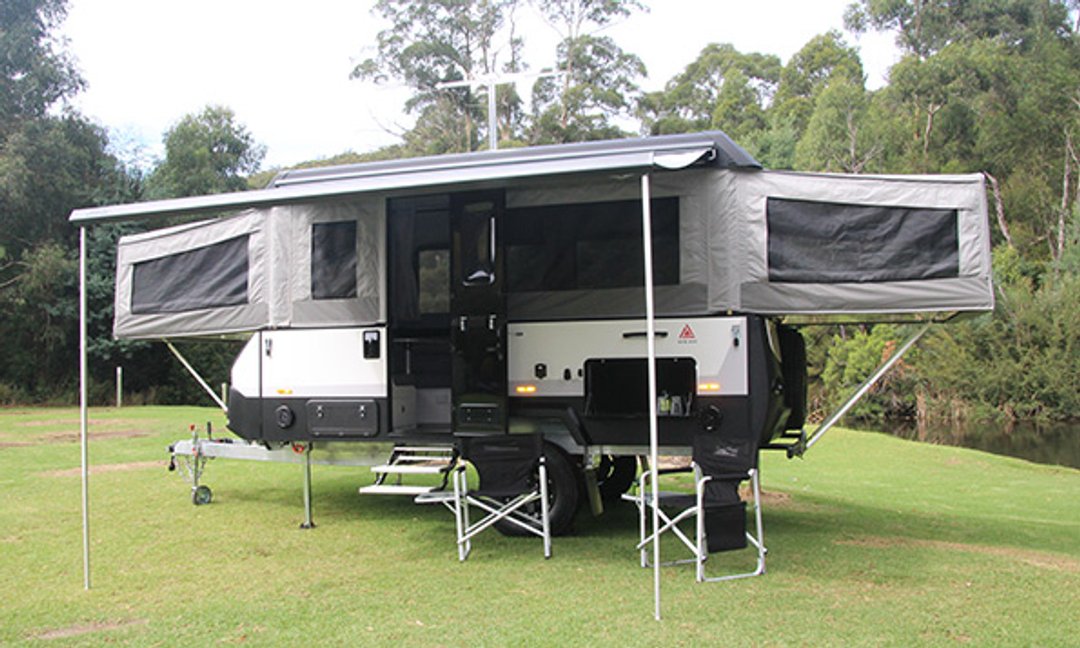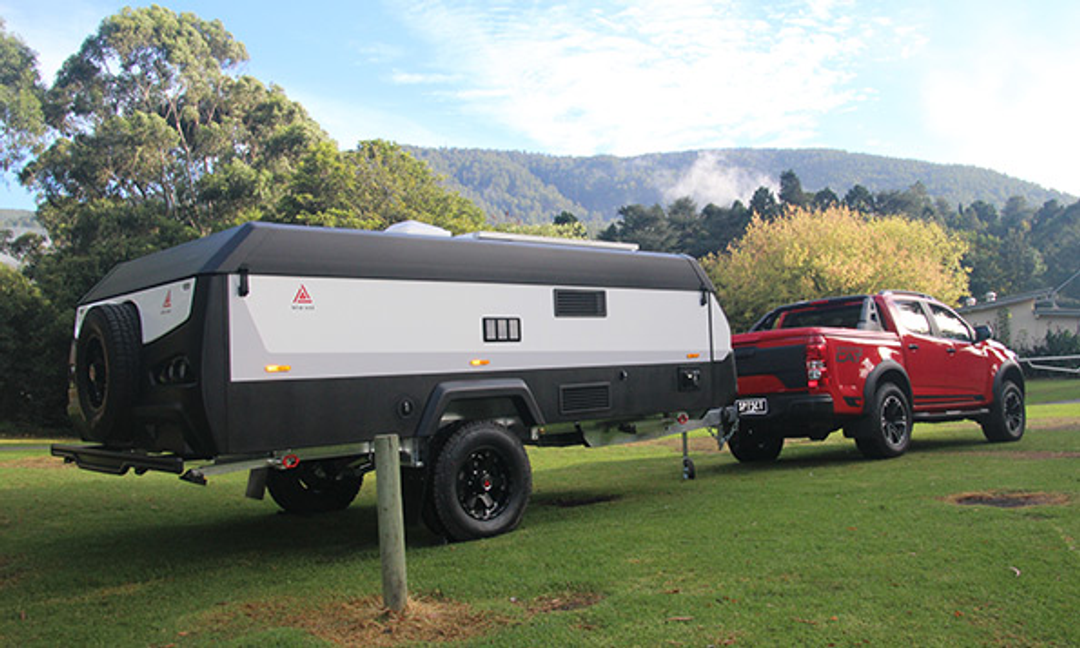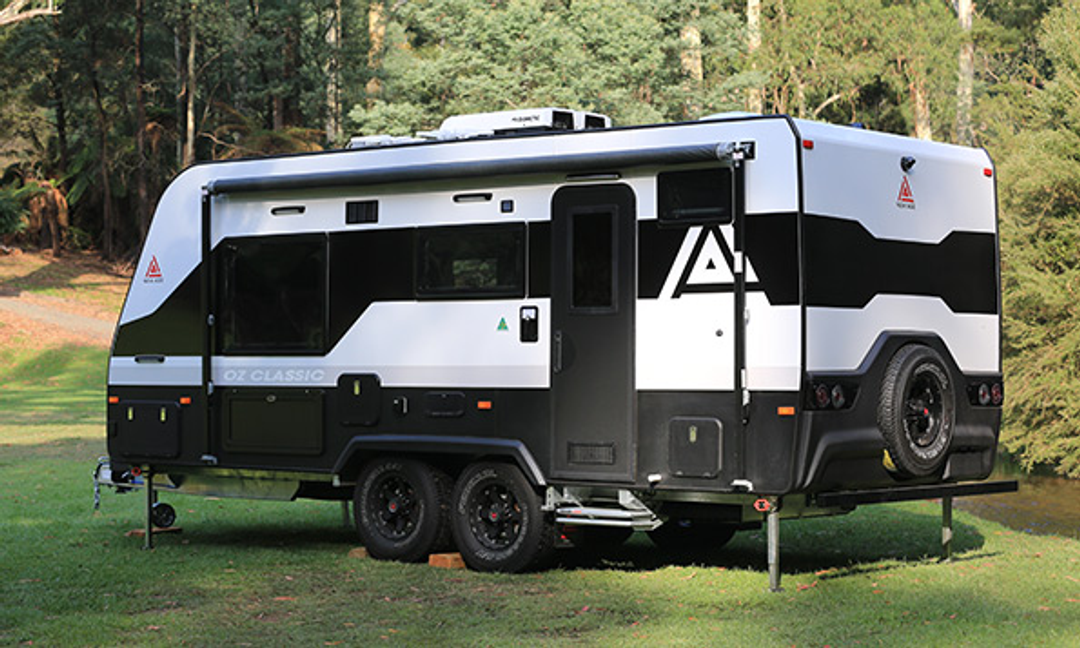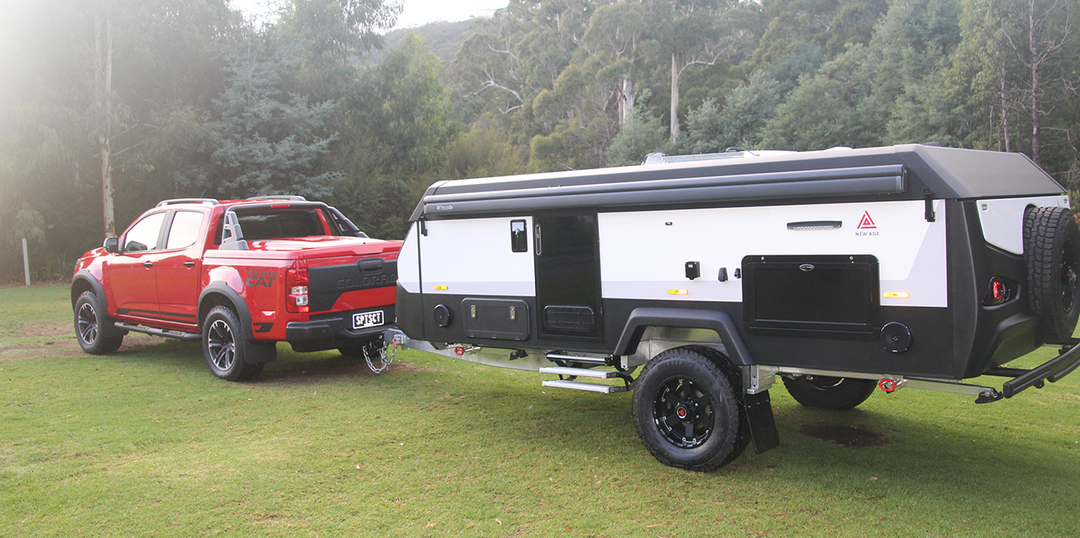 Licences and Insurances:
Before engaging a caravan storage company to store your caravan, RV or camper trailer, we do recommend that you check their relevant licences and insurances to make sure it is covered and is current and is appropriate for the type of service your are rquesting. Be mindful that some companies may have multiple locations, employees and may use subcontrac out the storage of your caravan.
It is important that you check the locations and the licence of all groups that may carry out work, or come into contact with your caravan whilst it is in storage.
Caravan Storage Near Me - Beckenham , WA - New Age Caravans Perth