Looking for somewhere secure to store your motorhome, caravan or RV (recreational vehicle)? AnyTime Park in Yallah is a brand new parking and storage facility designed for caravan storage..
SWith long and wide spaces, excellent security and great pricing, AnyTime Park is the smart choice for secure caravan storage in Yallah.
Our property has been designed from the ground up with large vehicles in mind, making maneuvering and parking easy. We use state-of-the-art security on-site, such as 2.4m high steel security fencing, CCTV camera surveillance, entry & exit monitoring and individual PIN access for each customer..
Services on offer:
Caravan Storage
Boat Storage
RV/Motorhome Storage
Car Storage
Trailer Storage
Motorbike Storage
Gallery: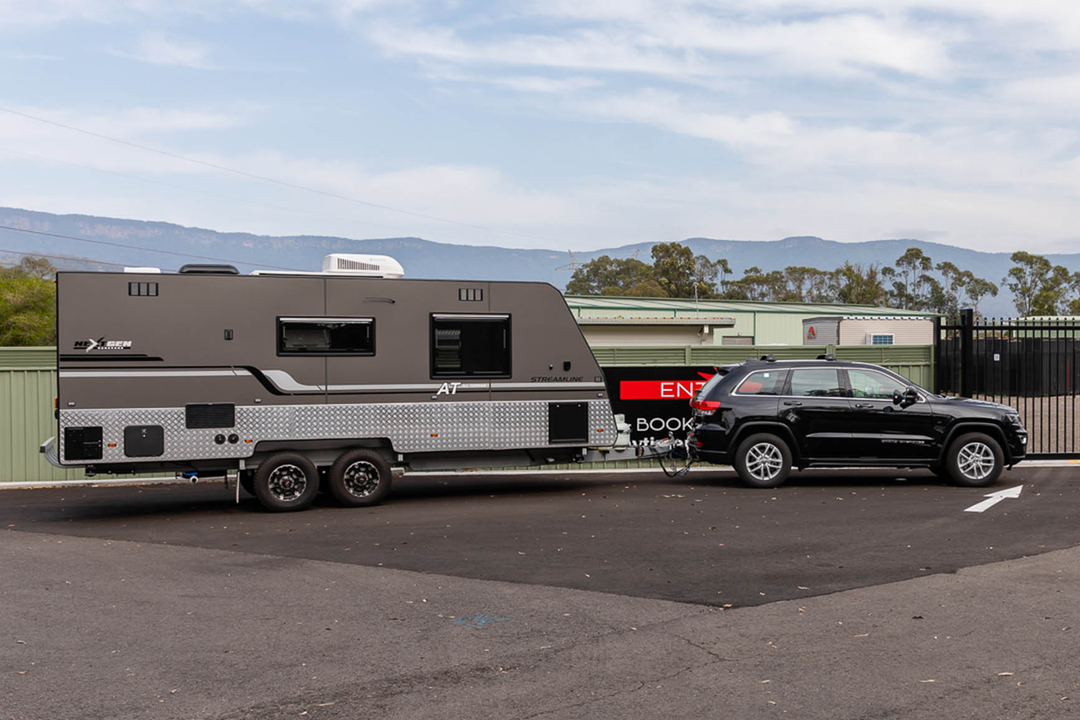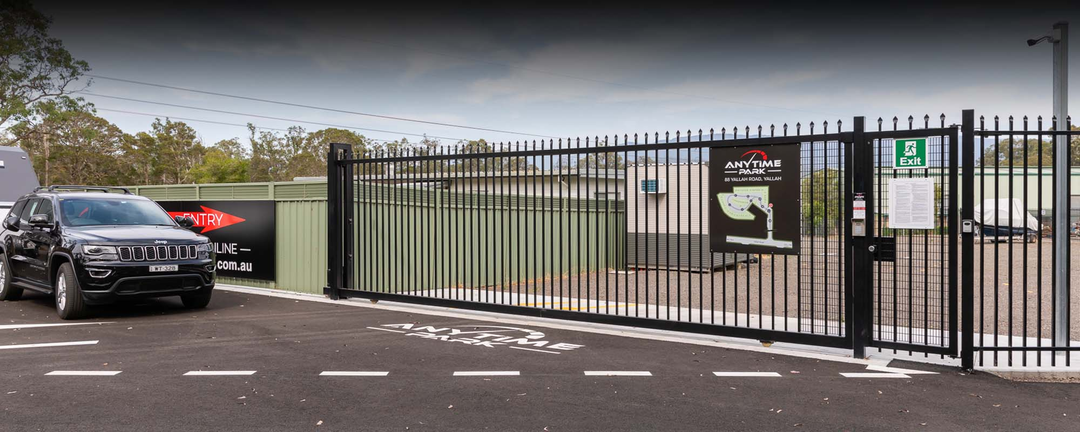 Licences and Insurances:
Before engaging a caravan storage company to store your caravan, RV or camper trailer, we do recommend that you check their relevant licences and insurances to make sure it is covered and is current and is appropriate for the type of service your are rquesting. Be mindful that some companies may have multiple locations, employees and may use subcontrac out the storage of your caravan.
It is important that you check the locations and the licence of all groups that may carry out work, or come into contact with your caravan whilst it is in storage.
Caravan Storage Near Me - Yallah NSW - Anytime Park