We are able to cater for all types of boats with our Boat Storage options in Sydney, whether it is for Fishing Boats, Leisure Craft, Speed Boats, Sail Boats, short or long term storage we have space to suit. We have even had boats bought in on low loaders and craned into their storage bay. So if you requird boat storage in Sydney, Don't hesitate to call our Galston storage facility.
We are able to store a range of trailers (Camper Trailers, Box Trailers etc) that can be towed by a car. We have many spots where a small trailer can be manoeuvred into where we can offer cheaper rates than our full caravan storage spots
Services on offer:
Safety and security for your vehicle
Protection from the weather
Protection from potential damage by other vehicles or falling branches
Reduced risk of theft or vandalism
More space in your garage or driveway at home
Lower insurance costs (some providers offer discounted insurance costs for people who generally keep their vehicle stored).
Gallery: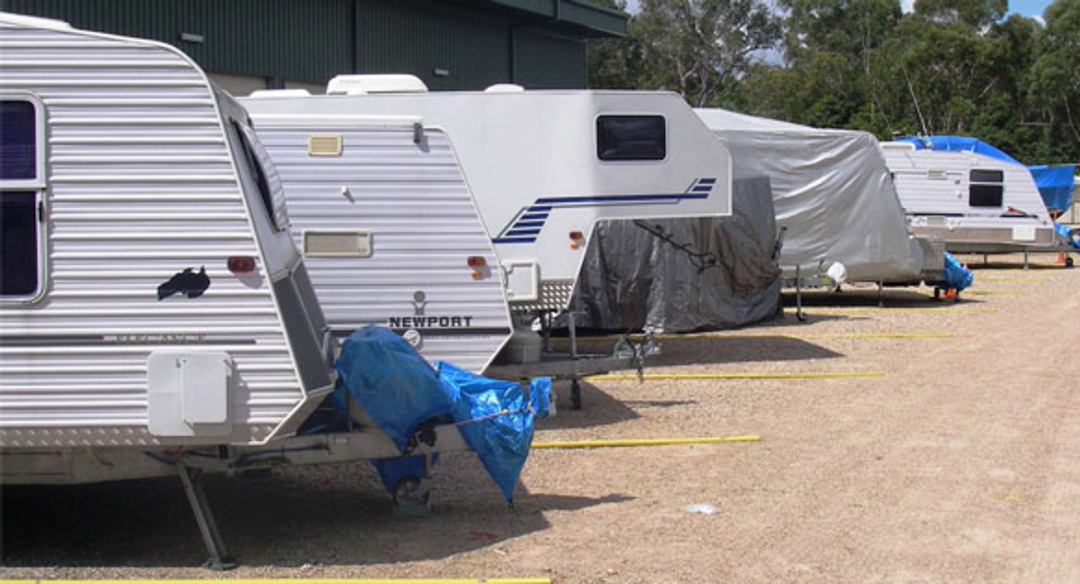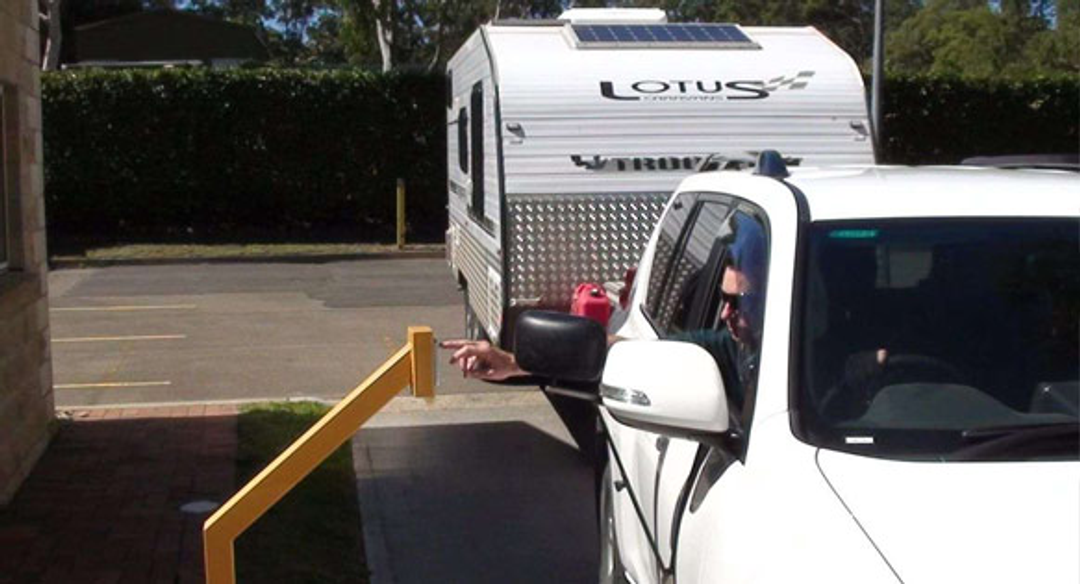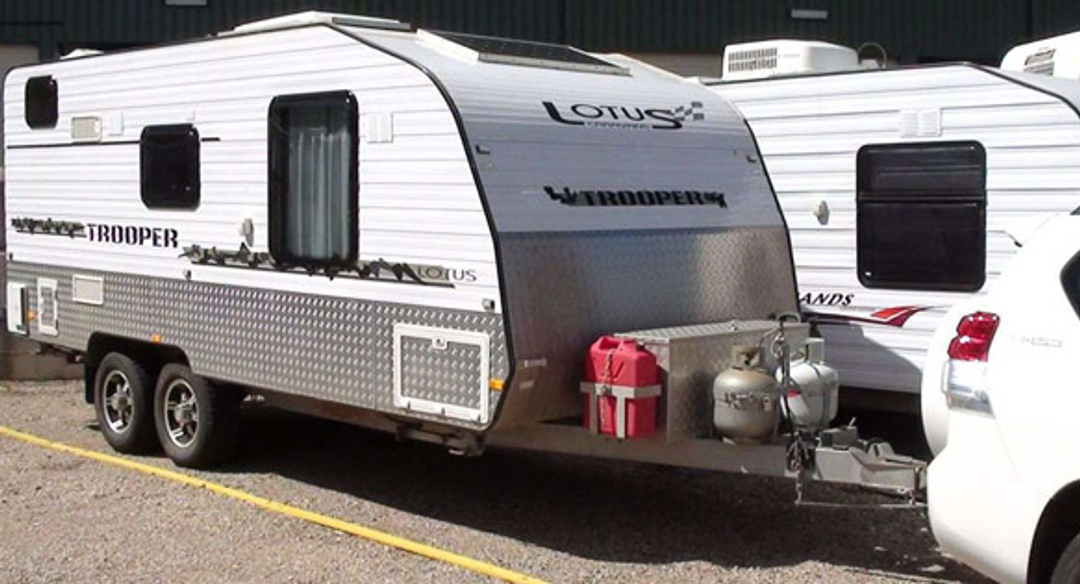 Licences and Insurances:
Before engaging a caravan storage company to store your caravan, RV or camper trailer, we do recommend that you check their relevant licences and insurances to make sure it is covered and is current and is appropriate for the type of service your are rquesting. Be mindful that some companies may have multiple locations, employees and may use subcontrac out the storage of your caravan.
It is important that you check the locations and the licence of all groups that may carry out work, or come into contact with your caravan whilst it is in storage.
Caravan Storage Near Me - Galston, NSW - Hills Self Storage