Keep your boat, caravan and other toys in one of our storage spaces, and you can still enjoy the great outdoors.
Our undercover storage spaces provide additional protection for your precious vehicle from the weather and elements.
Keep your vehicle in our locked storage centre yard area. This keeps it off the street and away from the general public, and help protect it from damage
Services on offer:
Secure storage
Access Control Systems
24/7 Access
Convenient Locations
Covered storage spaces
Enclosed lock-up storage.
Open storage spaces
Gallery: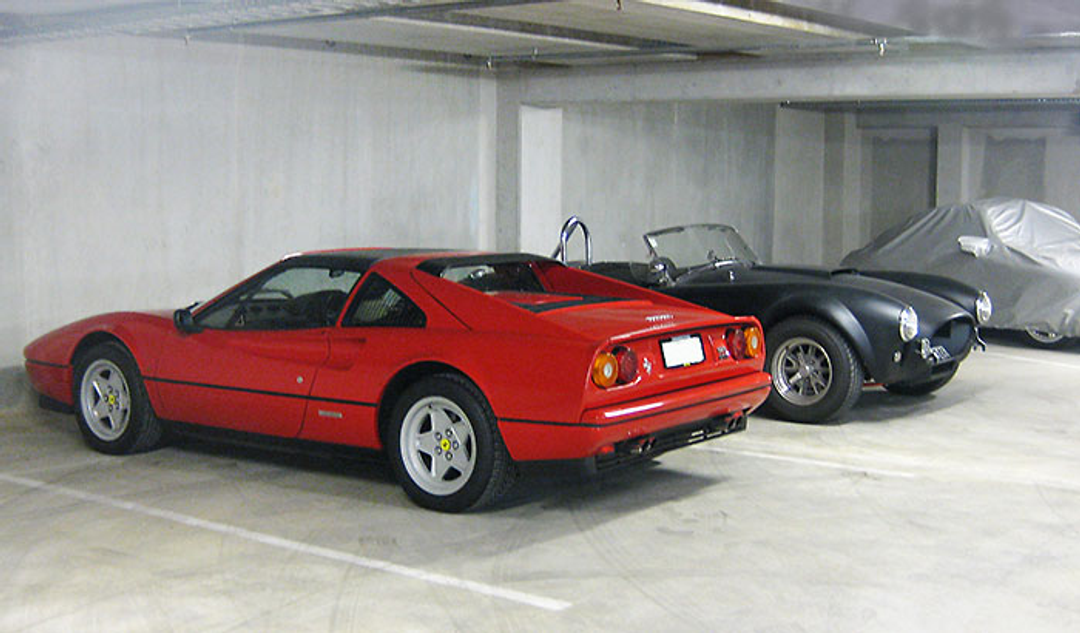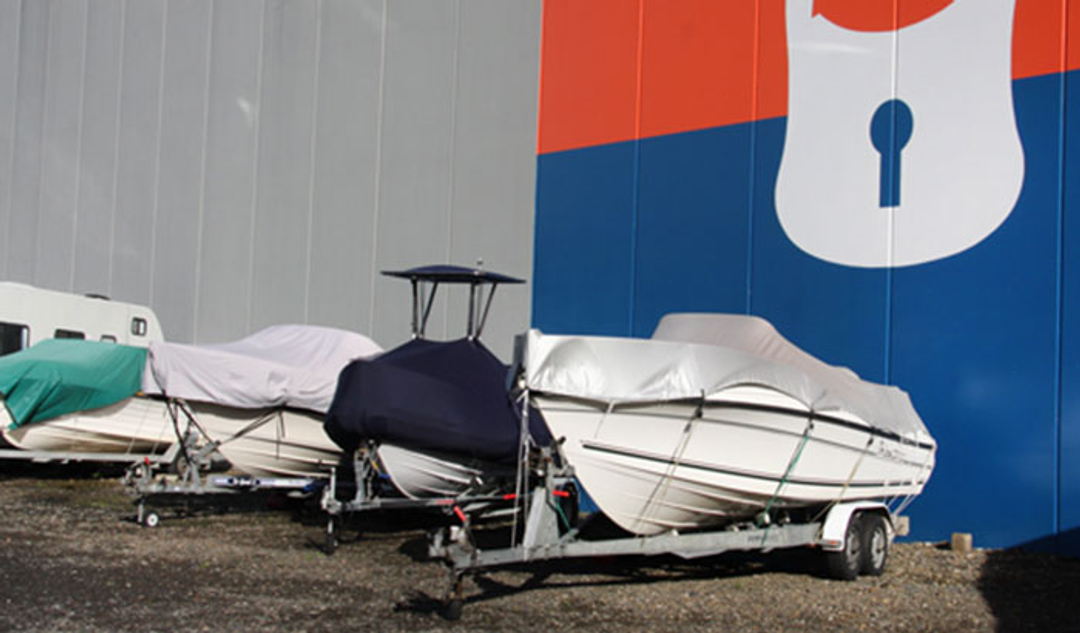 Licences and Insurances:
Before engaging a caravan storage company to store your caravan, RV or camper trailer, we do recommend that you check their relevant licences and insurances to make sure it is covered and is current and is appropriate for the type of service your are rquesting. Be mindful that some companies may have multiple locations, employees and may use subcontrac out the storage of your caravan.
It is important that you check the locations and the licence of all groups that may carry out work, or come into contact with your caravan whilst it is in storage.
Caravan Storage Near Me - Macquarie Park, NSW - Kennards Self Storage