We have two locations on the Northern Beaches which is convenient to Manly Warringah, Mosman and the North Shore. There is plenty of space so backing into your individually numbered spot is straight forward and we don't mind if you spread out on the grass to unload, organise your gear, tinker or carry out minor repairs and maintenance
Both properties have good access from the main road and parking in your allocated spot.
You can come and go as you please, any time of the day or night, which is great for those who want to beat the traffic or arrive back home late.
Services on offer:
Off street parking
Two handy locations
24/7 security
Plenty of space to park in
Gallery: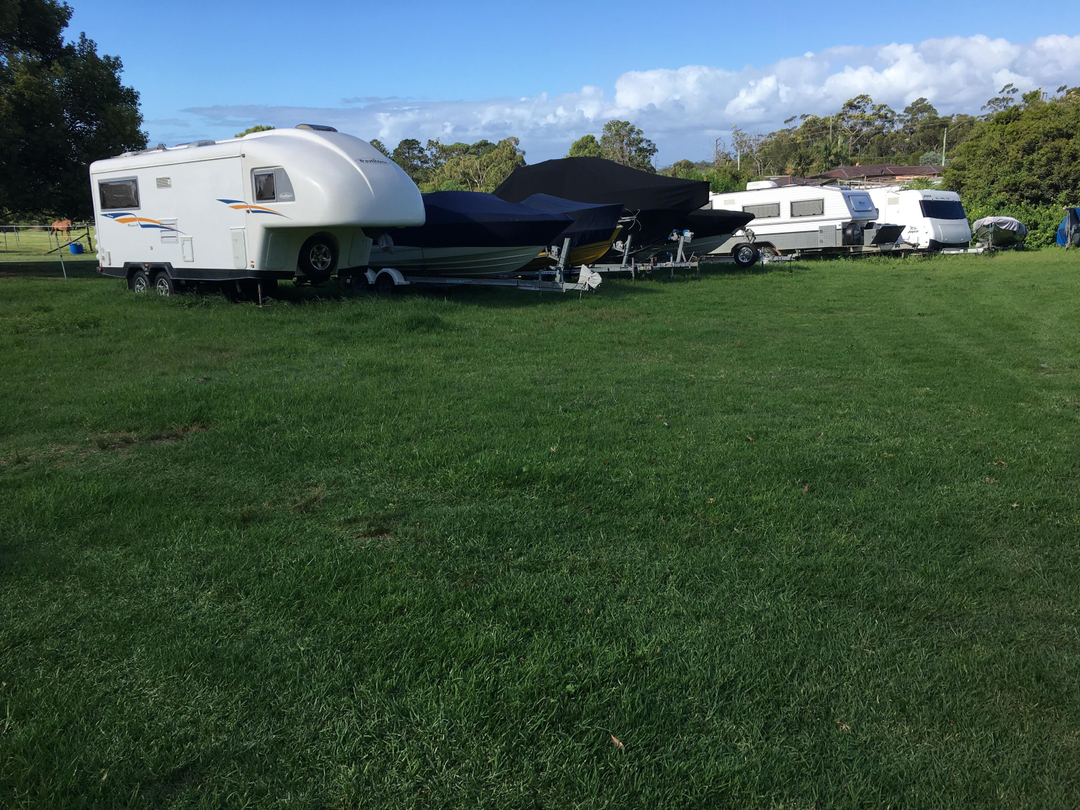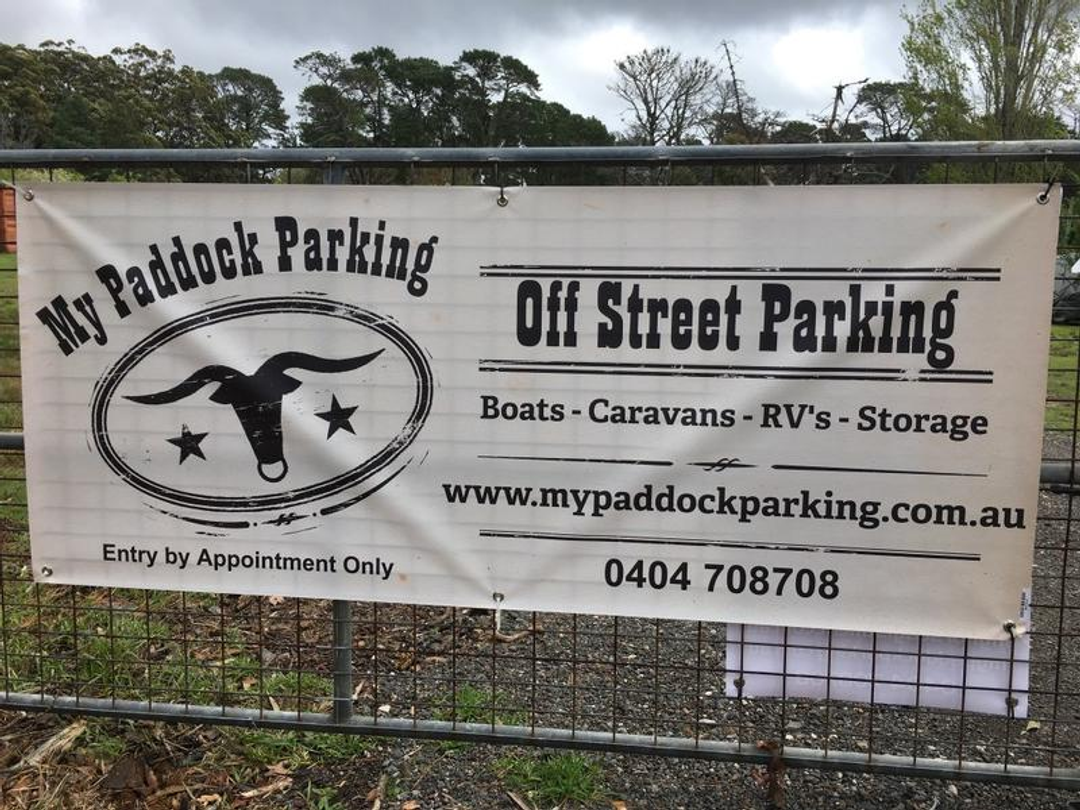 Licences and Insurances:
Before engaging a caravan storage company to store your caravan, RV or camper trailer, we do recommend that you check their relevant licences and insurances to make sure it is covered and is current and is appropriate for the type of service your are rquesting. Be mindful that some companies may have multiple locations, employees and may use subcontrac out the storage of your caravan.
It is important that you check the locations and the licence of all groups that may carry out work, or come into contact with your caravan whilst it is in storage.
Caravan Storage Near Me - Northern Beaches NSW - My Paddock