Is your caravan occupying space in your garage, carport or driveway? Why waste valuable space at home when you can rent a secure, fully covreed self storage space and enjoy 24/7, 365 day access to your caravan.
Our drive up self storage spaces offer above average internal vertical heights making them ideal storage locations for caravans of all shapes and sizes. fully undercover and individually locked your caravan will be protected year round
You can come and go as you please, any time of the day or night, which is great for those who want to beat the traffic or arrive back home late.
Services on offer:
Undercover storage
24/7 security
Droveway assistance
Gallery: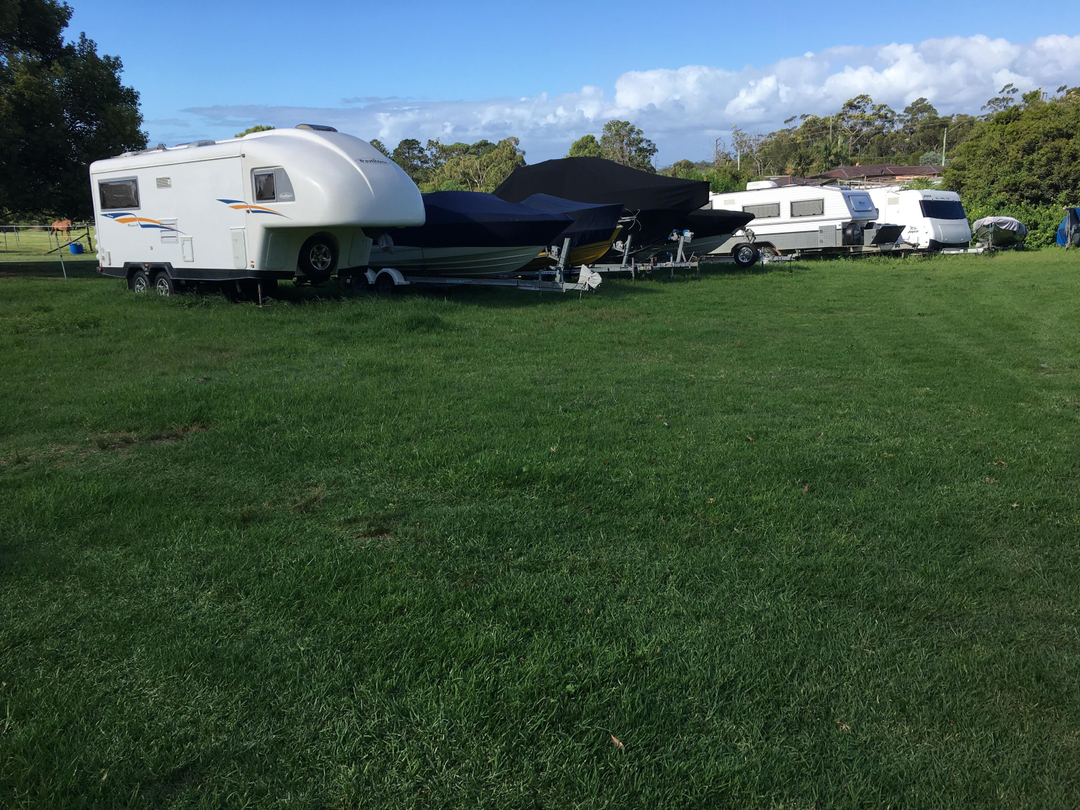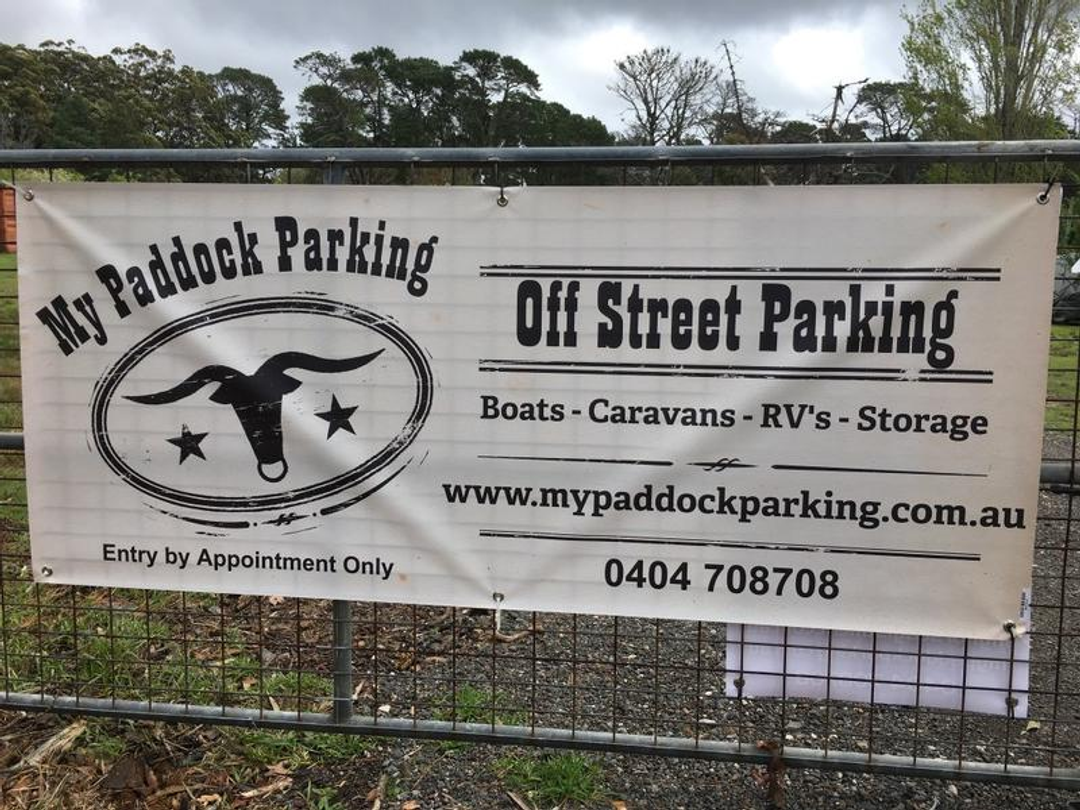 Licences and Insurances:
Before engaging a caravan storage company to store your caravan, RV or camper trailer, we do recommend that you check their relevant licences and insurances to make sure it is covered and is current and is appropriate for the type of service your are rquesting. Be mindful that some companies may have multiple locations, employees and may use subcontrac out the storage of your caravan.
It is important that you check the locations and the licence of all groups that may carry out work, or come into contact with your caravan whilst it is in storage.
Caravan Storage Near Me - Brookvale NSW - Store it