Flexible short-term or long-term options. Also offering drop-off & pick-up services.
Send us a message or give us a call. We will be sure to answer all your questions no matter when!.
Fully monitored & alarmed, with security bollards, fencing, automatic roller doors and CCTV monitoring.
Detailing services are available via an outsourced provider with bookings essential.
Services on offer:
Caravan Storage
Boat Storage
RV/Motorhome Storage
Car Storage
Trailer Storage
Motorbike Storage
Gallery: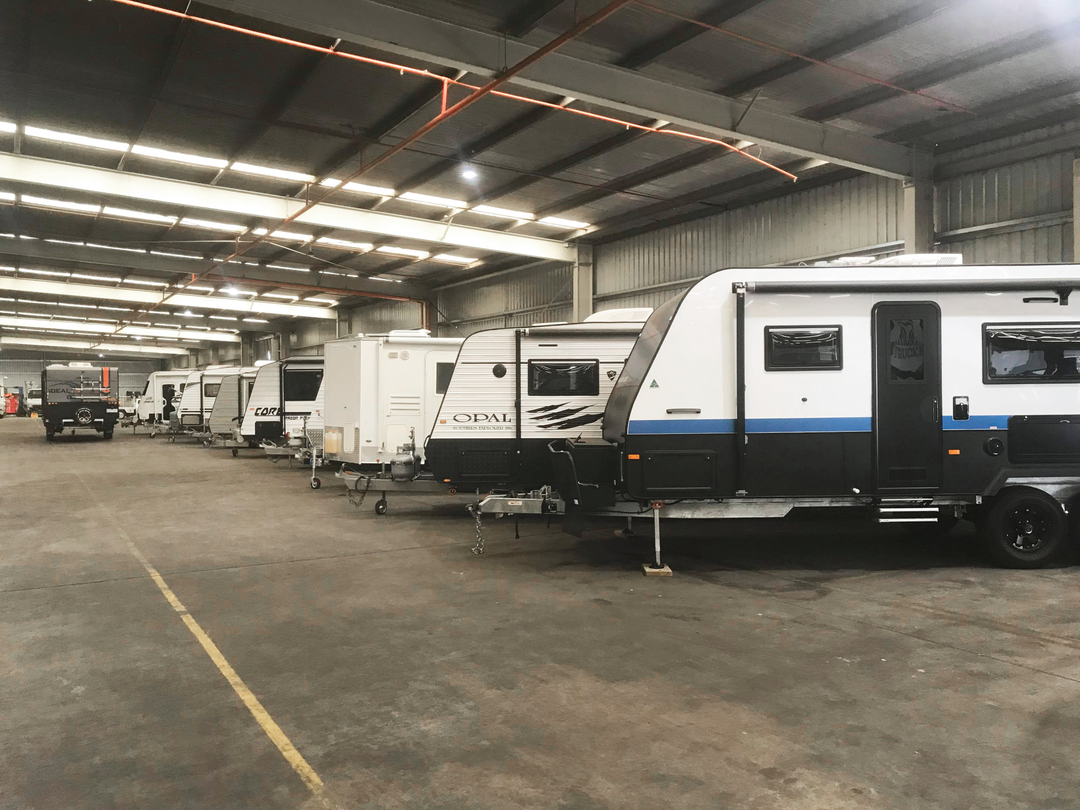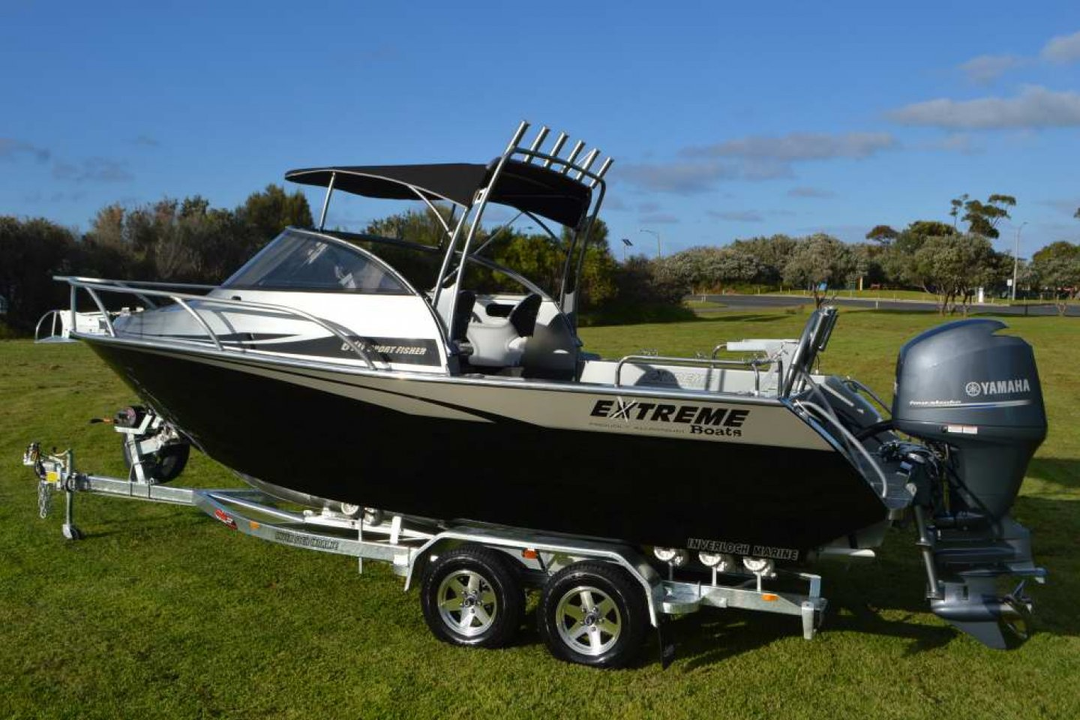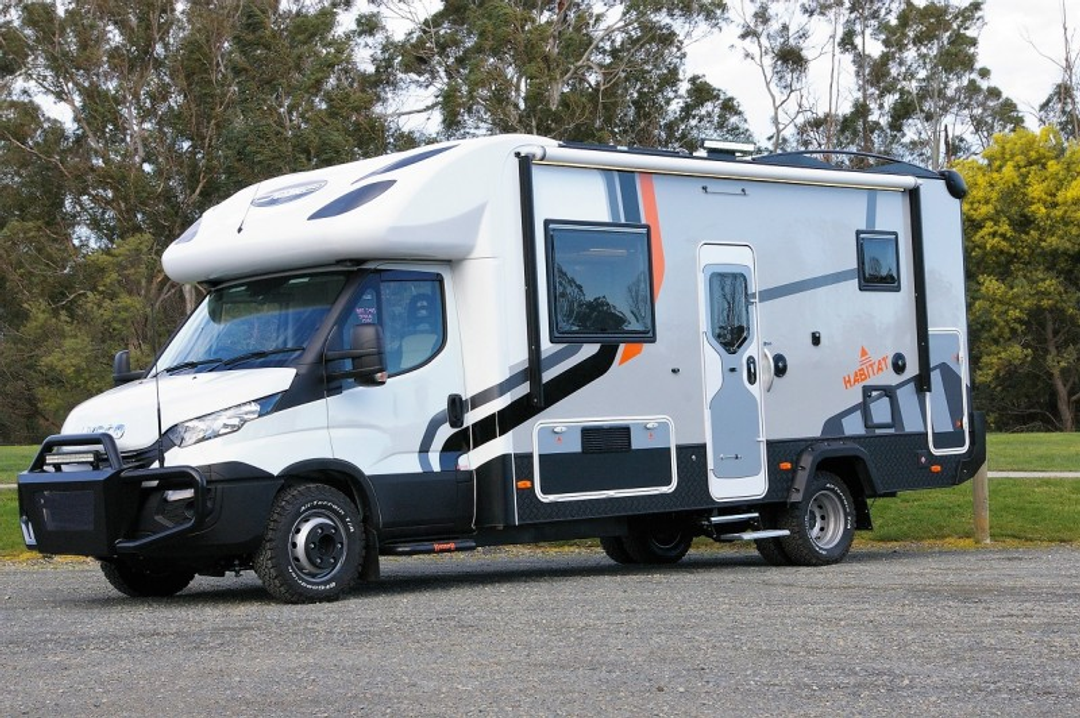 Licences and Insurances:
Before engaging a caravan storage company to store your caravan, RV or camper trailer, we do recommend that you check their relevant licences and insurances to make sure it is covered and is current and is appropriate for the type of service your are rquesting. Be mindful that some companies may have multiple locations, employees and may use subcontrac out the storage of your caravan.
It is important that you check the locations and the licence of all groups that may carry out work, or come into contact with your caravan whilst it is in storage.
Caravan Storage Near Me - NSW - Store My Caravan